we take you on a journey throughout a mysterious, green environment, unfolding collection per collection
you are a retailer, designer or project developer?
Diphano is eager to work with you on your next outdoor project. Whether you want to furnish a new restaurant, hotel or are looking for pieces to finish off a brand new home: we have furniture to fit every setting, mood and size.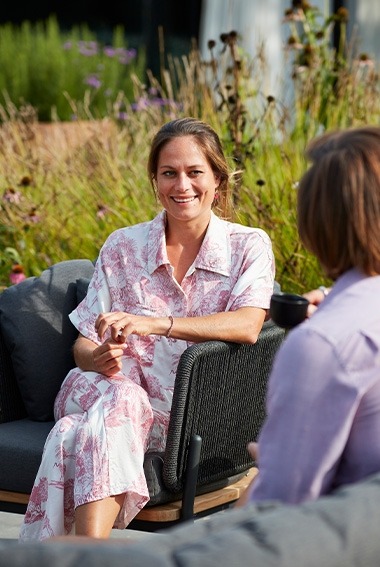 you are a consumer
Is your terrace feeling empty? Are you eager to host intimate or rather elaborate garden parties? Or are you just looking for the perfect lounger beside the pool? We invite you to discover the Diphano outside furniture at a store near you.